Catalog:

Service Contact
Email:
sales2@fiberer.com
Wechat:
josieHe501
chxm888
Tel:
+86-755-8619-2858
:
+86-755-8621-1558
| | |
| --- | --- |
| | Product Show |
| | |

Optical Line Protection Equipment,OLP Specification

1u panel

4u panel
1. overview
Fiberer Optical Line Protection Equipment (OLP) uses vacant optical fiber from different route to build a backup path. by real-time monitoring the power status in working fiber, it can automatically switch from working fiber to backup fiber when the power value of working fiber lower than a user defined threshold . olp will provide you a more reliable, flexible and high secure optical transmission network .it is widely used for protecting backbone and important business line.
olp shown as the figure below

u features
reduce interrupt time of communication and improve maintenance efficiency with quickly recovering communication
remarkably reduce damage to network caused by fiber failure
increase network reliability and improve service quality
harmless switch between working path and secondary path and convenient for line overhaul and cutover
real-time monitoring power level of fiber
support remote control, easy management and maintenance
transparent transmission
2.
Optical Line Protection Equipment (OLP)
2.1
working theory
1:1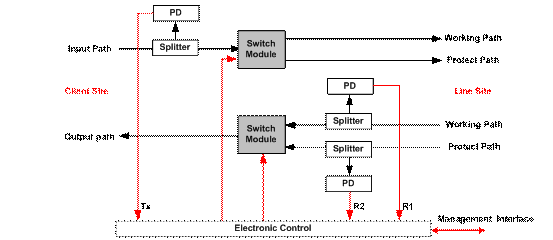 1+1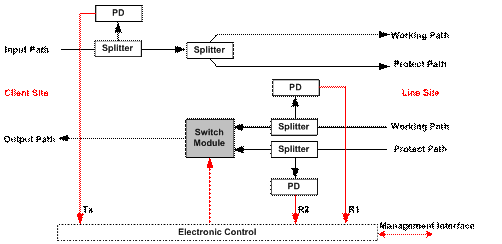 1-1

2.2

Optical Line Protection Equipment (OLP)specifications
1:1

1+1

1-1

work working wavelength nm

131050nm and 155050nm

monitoring power range dbm

23-50

monitoring power accuracy db

0.25

monitoring power resolution db

0.01

return loss db

55

pdl db

0.05

wdl db

0.1

insertion loss db

tx<1.2rx<1.2

tx<4rx<1.2

<1.2

switching time ms

<35

<15

<15

durability(life) times

>107

operating temperature

-10+60c

storage temperature

-20+75c

power supply v

dc(36-72)v and ac(85-264)v/50~60hzdual power supply

power-down condition

hold in working path or switch to backup path

optical connectors

sc/pc

size

standard 19' 1u/4u
2.3

ordering information
ordering type

1u

F-olp-1u-1:1

F-olp-1u-1+1

F-olp-1u-1-1

4u

chassis

F-olp-4u

module

F-olp-m-1:1

F-olp-m-1+1

F-olp-m-1-1

4u olp system with the chassis (including power module and manage module) and pluggable module.
2.4 Optical Line Protection Equipment (OLP) outlook

1u panel


4u panel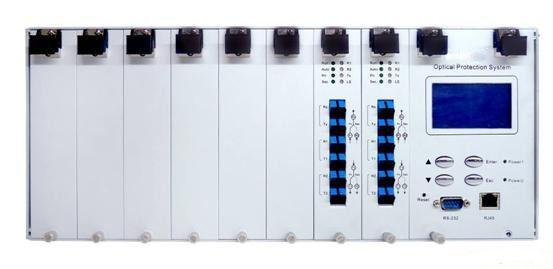 2.5 Optical Line Protection Equipment (OLP)application example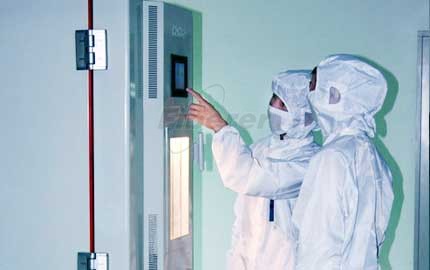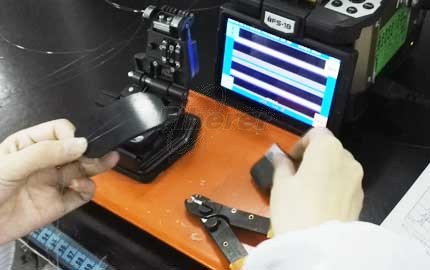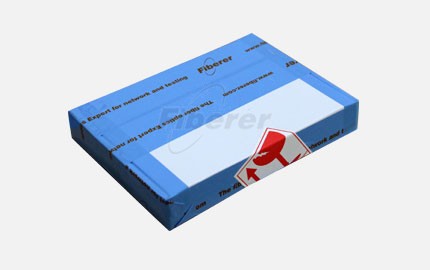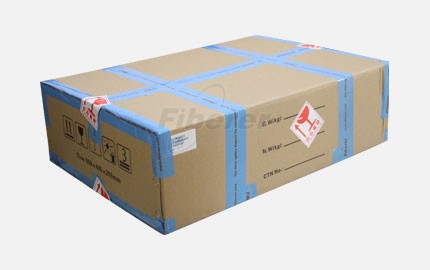 Packaging & Labeling
To protect each of product, Fiberer will use firm and secure Package, and common use Fiberer Label if customer not remark.
It is available to use custmized labeling and packaging for customer request.

Shipment
All shipment will be succssful to arrive customer's address. Fiberer try our best to let the shipment fast for customers, and the common express is by air of Fedex, DHL, UPS, EMS and TNT.
If the customer pay Fiberer the shipment charge, it will use Fiberer express account for the shipment, otherwise it need to use the customer's express account.
Customized & OEM
Fiberer always do Customized for customer's request successfully, It is available for Customized & OEM.



Quality Assurance

: assure 100% best quality.
(Fiberer assure 100% best quality.the term will be signed on order and invoice,match the safety of international business law.)
Customer Reviews